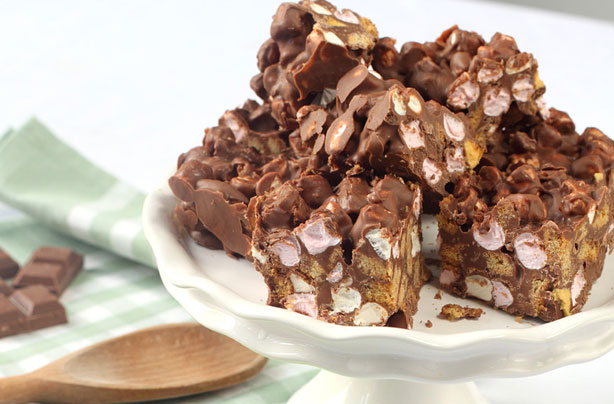 Rocky Road Slices
A great treat for the kids on a rainy day and whats even better, they're so easy to make!
Utensils you will need:
Baking Tray
Mixing Bowl
Knife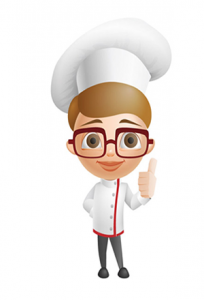 Ingredients you will need:
2 medium-sized bars of milk chocolate

A couple of handfuls of mini marshmallows

6 digestive biscuits (broken into largish chunks)

(Optional) Brownies, Maltesers and Crunchie Pieces broken up
Step 1
Grease your baking tray with butter.
Step 2
Melt the chocolate in a bowl sitting over a pan of boiling water, making sure that the water does not touch the bowl.
Step 3
Once the chocolate has melted add the rest of the ingredients and mix well, but make sure that you don't break up the biscuits too much.
Step 4
Pour the mixture into your already greased baking tray, level out evenly and stick in the refrigerator for a few hours.
Step 5
Once the mix has fuly set, tip it out of the tray and cut into squares.
Now Enjoy!
For more great cooking ideas, visit our blog page https://www.look4nurseries.co.uk/blog/category/parenting/cooking-with-the-kids