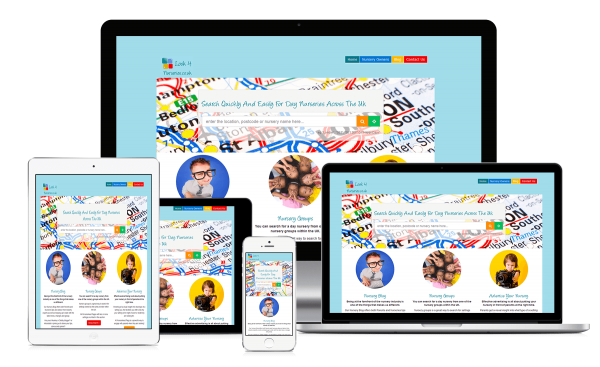 Why you should advertise your nursery setting with a Personalised Page
A Personalised Page, by Look4Nurseries.co.uk
When we talk about an online presence, we are discussing a relatively young concept that some business owners are still hesitant to embrace.  It's understandable, nurseries have survived before without the internet, so why should that change now?
Times are changing, parents use the internet now to search for information and more and more nurseries seem to be popping up within the area, making it so much more competitive than ever before!
Parents Are Searching ….

Our Job Is To Help Them Find You!.
A Personalised Page attracts parents to your setting. We provide parents who are actively searching for childcare with information about your setting, giving them a visual insight into your facilities and activities. Enquires are delivered directly to you, giving you the best chance of conversion.
 

A Picture Is Worth A Thousand Words
We believe the best way to get a parent interested in your setting is to give them a visual insight.
This way parents can see inside, outside and children interacting, that's why we don't restrict the number of photos you can have.
What kind of results can I expect?
Every nursery is different and no area is alike, but one thing is for sure, once you sign up you won't leave us. Many of our nurseries are receiving in excess of 100 enquiries a year and with a renewal rate of 91 % were sure you will be happy with your investment.
 
Connect With Parents, Locally And Nationally
With a Personalised Page we will connect you to parents who are searching for childcare locally, nationally and internationally at the click of a button.
Parents want to make an informed decision, not just ring A-Z in the phone book. Our Personalised Pages contain all of the key information, including your menus, opening hours and fees.
How easy is it to set up?
Couldn't be easier… we do all the hard work for you. All we require is the basic info you would normally give a parent of a "show around", you can then make unlimited amendments to your page throughout the year.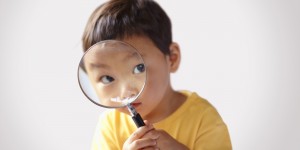 Make Your Setting Stand Out From The Rest
Make sure that parents can find your setting! With a Personalised Page, your setting will stand out, be much bigger and above the basic listings.
What's it worth to appear above your competitors… more than 70 pence a day?
How often can I update my info?
You can make unlimited amendments to your Personalised Page throughout the year.
 
Get Parent Enquiries Direct
Parents contact your setting directly to make a booking, by email or phone.
Using a dedicated telephone number we can even alert you if you miss a call and give you the callers number, so you never miss an opportunity.
Can I see what response I have had?
Our Nursery Management Site will allow you to track everything on the Personalised Page, all stats are constantly updated to make sure that always know what's going on.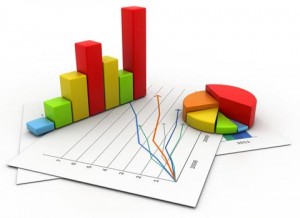 Get Real Time Statistics
We know that not all advertising works, but at with a Personalised Page we prove that it does.
With our Nursery Management Site, you can monitor all you statistics in real time, this includes page views, email enquiries and even calls. This way you can see your investment pay off.
 How do I get one?
Simple. Just enter a few details into the sign up form and we will get you set up right away.
 
Getting Started Is Easy
Knowing the childcare industry like we do, we know your always busy.
That's why our production team is on hand to create your Personalised Page for you, making sure it looks its very best from the very start.
You can also update you page any time throughout your subscription. Sign up here