So What Is A Personalised Page?
A Personalised Page is a powerful way to give your nursery a real online presence, our Personalised Pages are designed to be easily found by parents on search engines like Google, Yahoo, Bing and Ask.
It is designed to give parents the information they are looking for to make an informed decision when they are looking for a nursery place. Creating the right impression about your nursery is vital. This means making sure that when potential parents are looking for a nursery, they can find information about you easily, that the information is presented in the best possible way with all your key features and benefits displayed clearly.
Effective advertising is all about putting your nursery in front of parents at the right time in the right way.
So What Do You Get With A Personalised Page?

Free Advert Creation
Setting A Personalised Page Up Is Easy
We do all the hard work for you and make sure that your page looks it's very best right from the start. All we require is the basic info you would normally give a parent of a "show around", you can then make unlimited amendments to your page throughout the year.
Contact Form
Making It Easy For Parents To Enquire
With a Personalised Page we connect you to parents who are searching for childcare locally, nationally and internationally at the click of a button.
You will receive enquiries direct via telephone and email.
Call Reporting
Track Where Your Calls Come From
Using dedicated call tracking technology, we can tell you exactly how many calls you have received from your advert, and even alert you to missed calls and give you the callers number.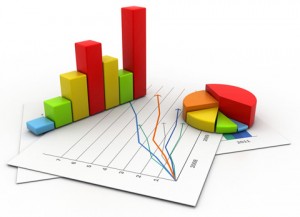 Real Time Stats
Advertising That Actually Works And Makes You Money.
The nursery Management Site, is the Magic behind your Personalised Page. You can see a breakdown of all the statistics for your listing, email enquiries and even the number of calls you have received.
Key Information
Information Is Key ! …
Displaying in depth description showing off your setting, including menu, opening hours and fees.
Parents want to make an informed decision, not just ring A-Z in the phone book. Our Personalised Pages contain all of the key information, including your menus, opening hours and fees.
We understand that if your given the opportunity to show parents what type of setting you are – that's how you will increase the number of parents enquiries overall.
An Unlimited Photo Gallery
A Picture Is Worth A Thousand Words
We believe the best way to get a parent interested in your setting is to give them a visual insight.
This way parents can see inside, outside and children interacting, that's why we don't restrict the number of photos you can have.
Additional Features To Help You Stand Out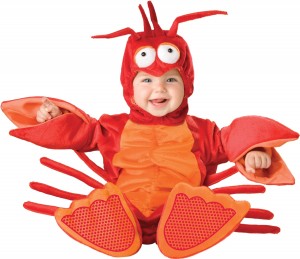 Stand Out From The Rest
A Personalised Page is positioned above standard listings and clearly more visible. What's it worth to appear above your competitors… more than 70 pence a day?
Be Seen
With a Personalised page you will appear on every basic listing of nurseries within your area.
Do Parents Know Where You Are ?
Most nurseries believe that parents just know where they are, but we speak to parents every day and many do not, our interactive map facility shows parents your building and a map location .
Got More Than One Nursery ?
If you have more than one nursery with a Personalised Page you will be included in our Nursery Groups section. This allows you to show off all your settings together and create a better impact on parents.
For More information visit our Sign Up Page!