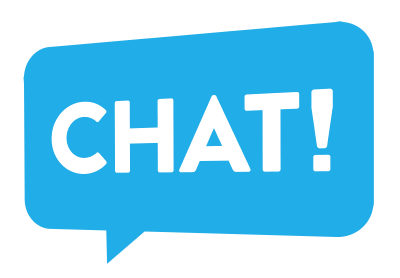 Get More Enquiries With Our New Live Chat Feature
As part of our continued development, we have launched our new LIVE CHAT feature.  It allows you to speak directly to a member of our team without the need to call or email.  Our focus has always been our clients and Live Chat helps us keep our focus on both parents and nurseries. This is a great addition to the Look4Nurseries website.
It offers both parents and nurseries a quick and easy way to get in touch. It is so simple to use and a great way to get in touch with our users on the website and point them in the right direction
For parents… our childcare co-ordinators are ready and waiting.  This specially trained team, are on hand at the click of a button. They can guide parents around the site to help them find childcare quickly as well as be on hand to answer any questions they have.   All of this can be done in real time, they are speaking to a real person as opposed to a machine.   The parent can print and even email the whole conversation for future reference.   All of this means that more parents will get a better experience from Look4Nurseries.co.uk and in turn Nurseries will get more enquiries.
For our nurseries, we know you are busy, and what better way to start a conversation. We will connect you immediately, so we can provide a swift service.  Who has time to wait for a response after you leave a message or send an email?. The Live Chat is available on both the Look4Nurseries.co.uk and the Nursery Management Site.   Our support team can help you with anything from changing a photo to advising you on dealing with your enquiries.   Our whole focus is based around offering the best customer service, making sure that every nursery gets the most out of there Personalised Page.
Let Us Know if you've used Live chat already, share your experiences below.